Everfree
Northwest
Seattle's My Little Pony Convention
May 18 – 20, 2018
DoubleTree Hotel Seattle Airport
Seattle, WA
Learn More
Events Schedule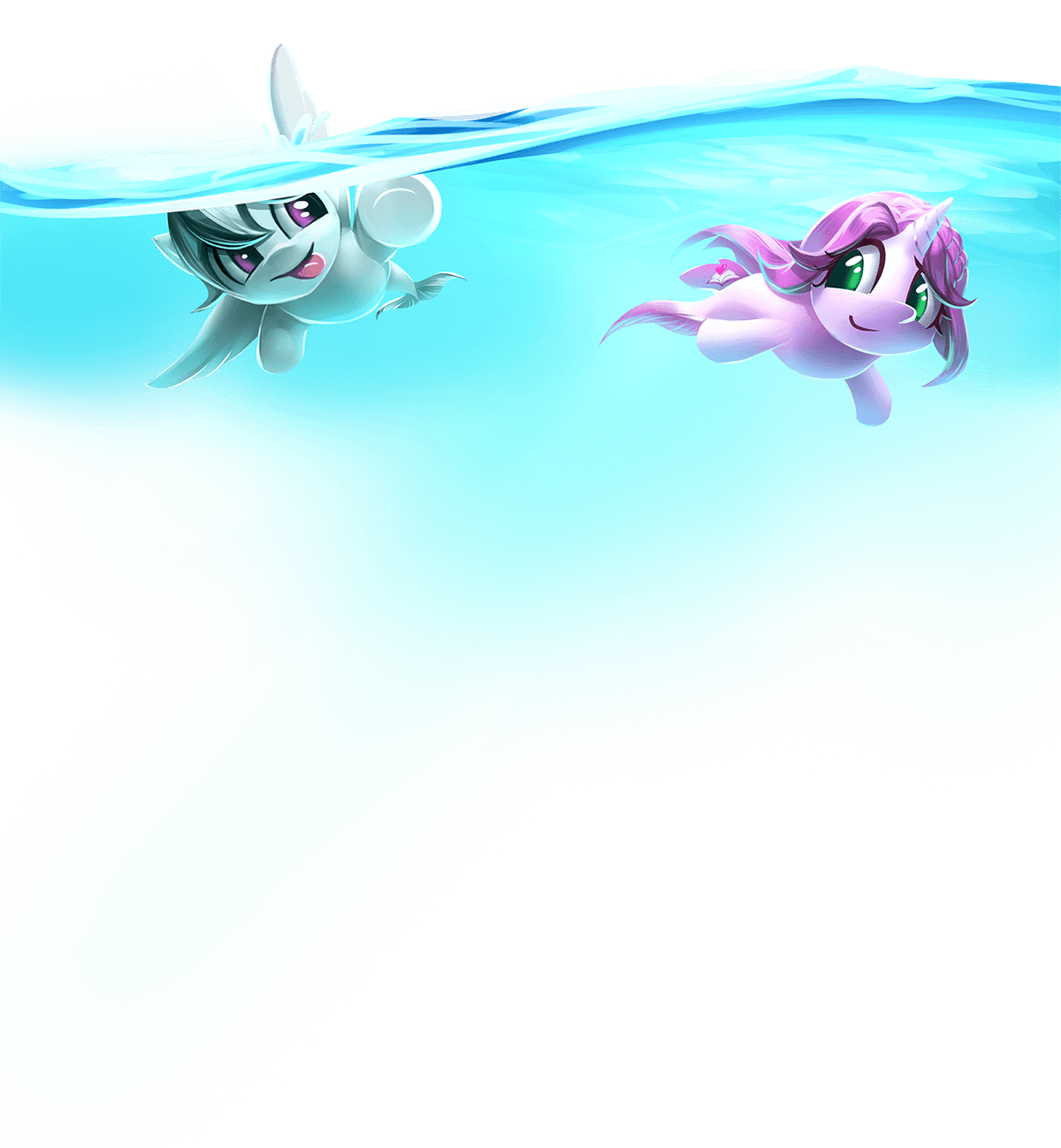 What is Everfree Northwest?
Everfree Northwest is a 3-day all-ages convention for fans of My Little Pony set in beautiful Seattle, Washington. With a Grand Galloping Gala, musical concert, vendors, 24-hour activity rooms, and over 50 hours of events programming, Everfree Northwest has something for everypony!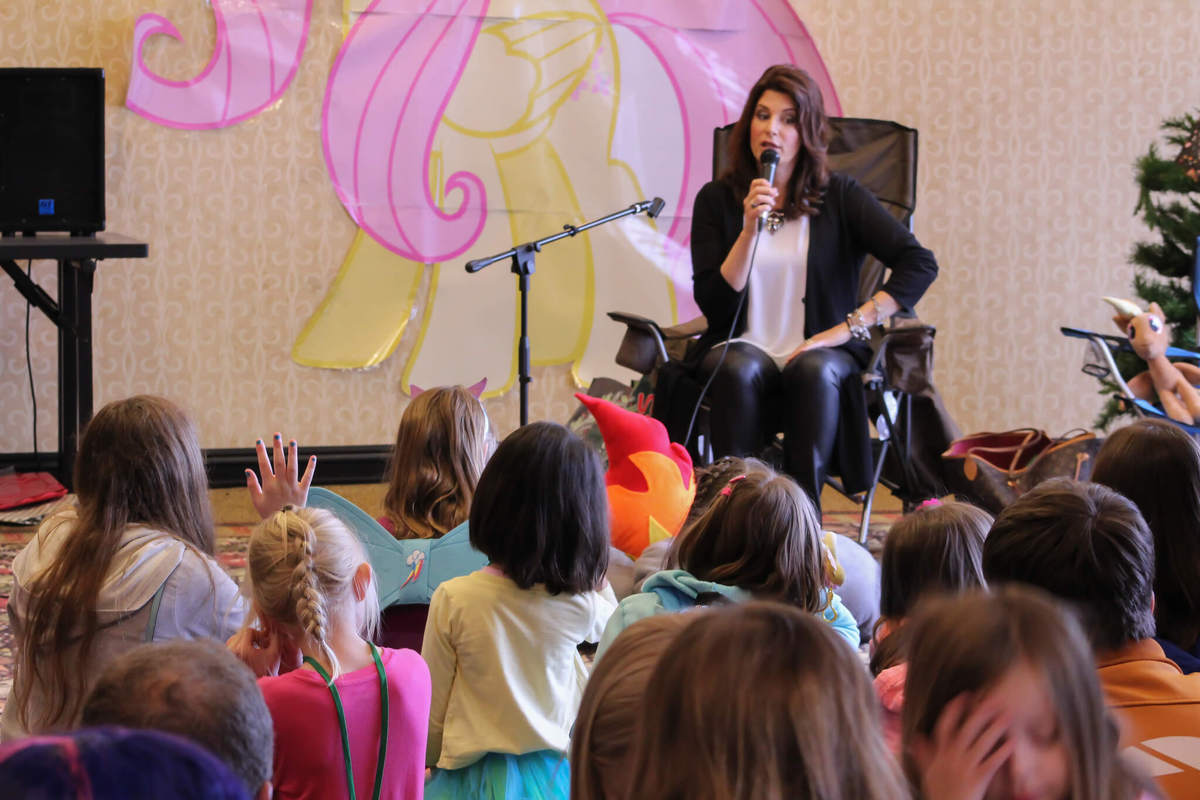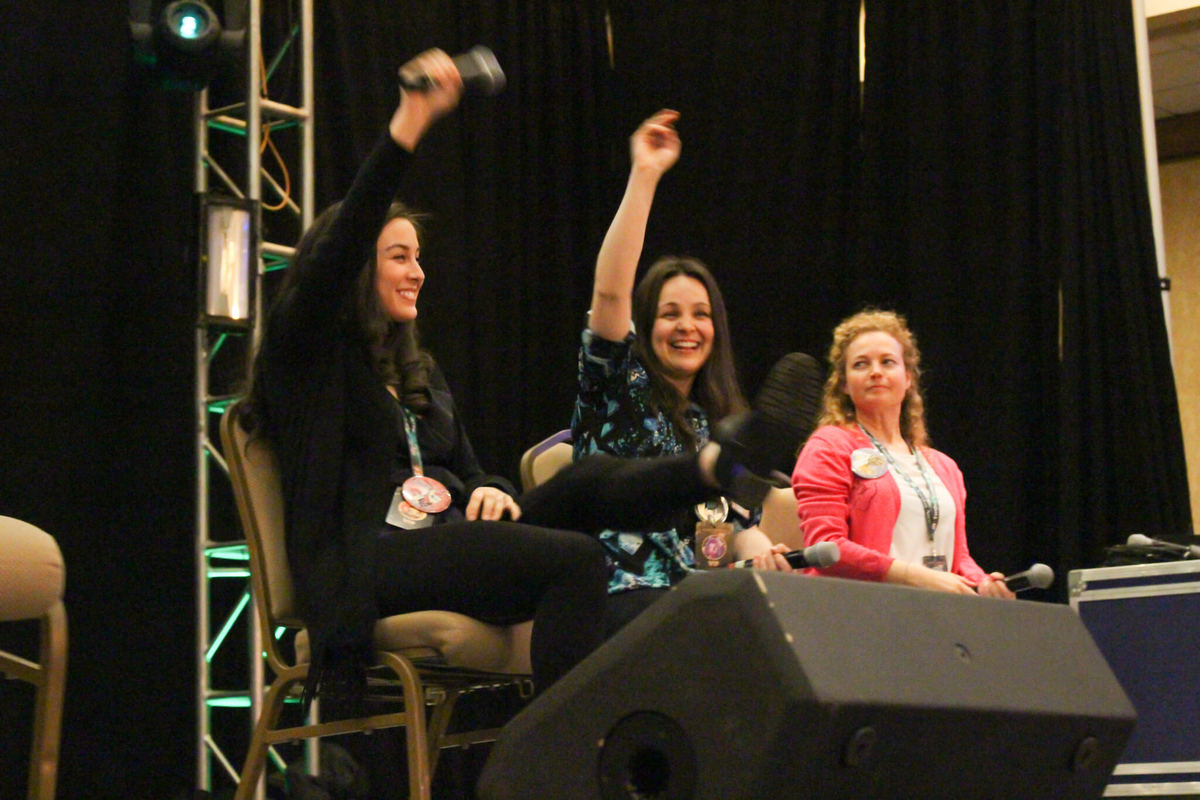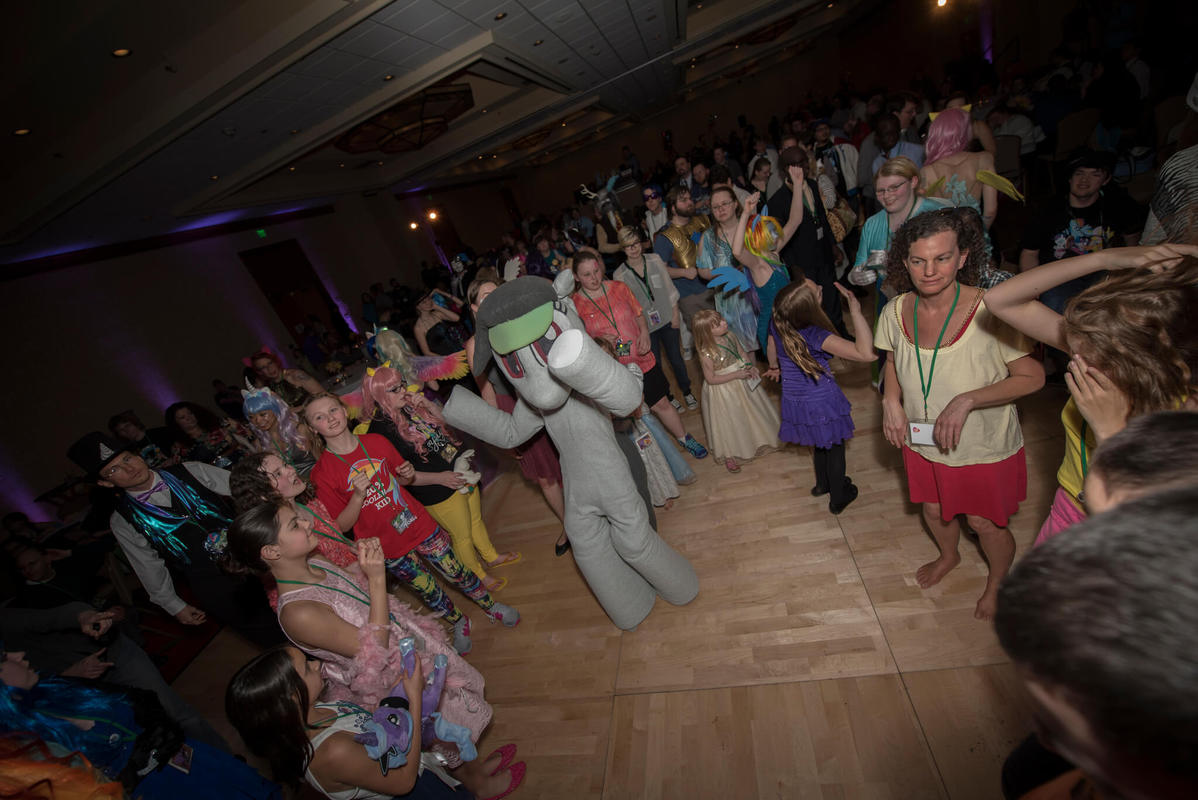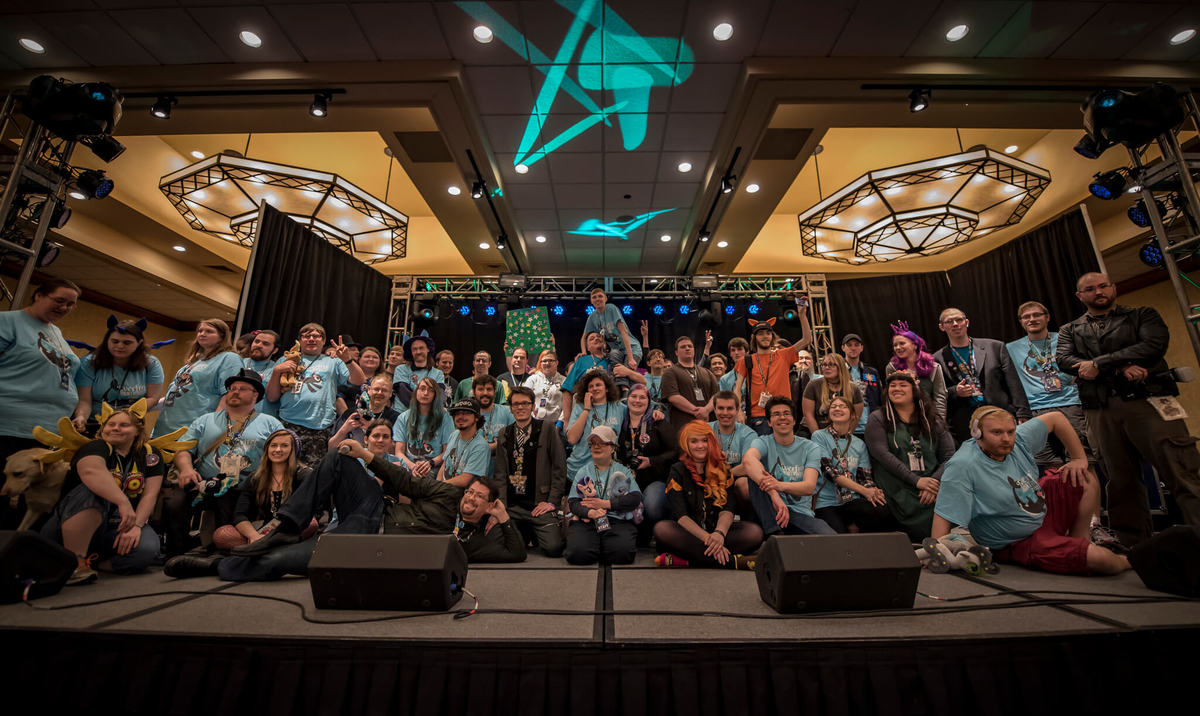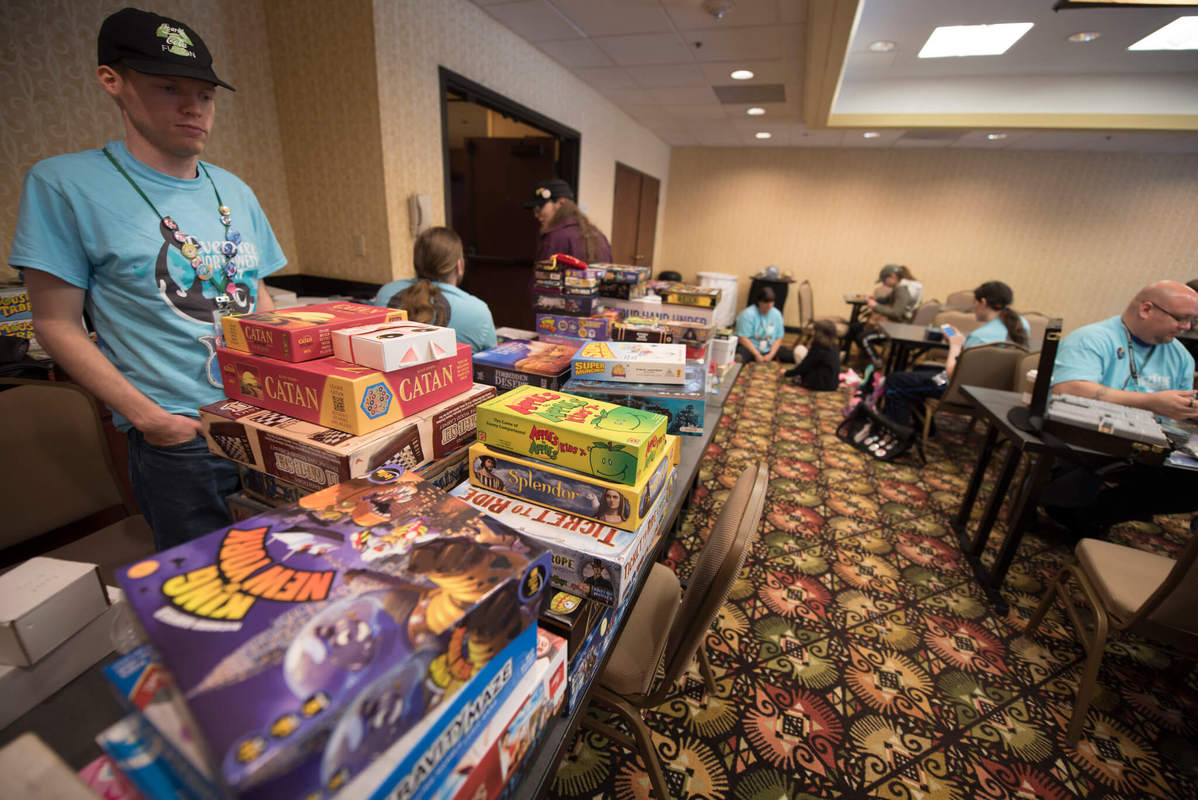 More About EFNW
Meet the Mascots DoubleTree Hotel Seattle Airport
For 2018, Everfree Northwest is going to be located at the DoubleTree Hotel Seattle Airport. Located just down the street from the Sea-Tac airport, the DoubleTree Hotel offers a complimentary shuttle to and from the airport and is just a short walk to the light rail station for access to downtown Seattle.
Learn More Special Thanks
Here's to the generous attendees who help make Everfree Northwest possible!
\' Snarky\', 20% Cooler Dad, A Wild Magikarp, AikidoPony, ajnrules, Algoroth Ironstone, Ali, AlicornAscension, AmoraBunny, Angel, Angel Snow, AniMangaBrony27, Annie Mae, apMechorse, Apple Jack, Applegeek, Ashynka, Asvadel, Autumn Flutter, Axolotlotl, Beta, BigWig, Bionic, Bluefeather, Bluetec, Blujetink, Bob_E_1, Bowtiepony, Bpendragon, Brann Brass-scales, Brendon, Brinny, Bunker Squirrel, Bärmey Jäçar(بعرمي يِصار), Callan, Chaotic Mind, Chrysalis208, Clockwork, Codex Writer, Crankshaft, Criss Cross, Cruizer, Cubie Puzzle, cursedchords, Curtain Call, Curtain Call, Cyan Spark, Daddy Paws!, Dargondarkfire, DARKANGEL SPARKLE, Dashiechad, Dat Tax Pony, Dawn Gazer, Delta Sierra, Demon Wolf, Depeche Maud, DestructiveDave1900, Discord, DJ Scratchjack, Doodles, DrakeyC, Dreadnought, Dream Wishes 3, Dusky, Dusty Tomes, Eclipse, ElecManEXE, EnigmaGuard, Epoch Spark, FeatherDusk, Feathershine, FireFeather, FishKepr, Flam, Flim, FoxesKarma, FrankkieNL, Gamebat The Gaming Pony, Gamer_KM, Ghini, Gingy, GoddessRarity, Gold heart, Han Moyo, Heart Afire, Hermioneigh, Hideo Suzuki, HippoPig, HisCarlness, Inkshaded, Inkydoodle, It's time to be Awesome, Jawz, JellyNut, Jet Setter, Joshua, Joyful, Judy, K.Horse, Kablam Pony, Kandi.craft, Kraggeraa, KT, Leaf Trace, Celestia's Paladin, Lemielan, Len Ray, Lensflare, Level Dasher, LinuxPony, Luke Grapery, Lunar Armor, Lymmy, Magic, Makaque, Mal, Marik Azemus, Master Sturider Thom, Master-Thief, Mayhew Cullen, MC-Arch, Melody, Midnight Aegis, Midnight Aria, Mint Leaf, Minty Fresh, Miokomata, Miracle, MLPMediaFrenzy, montanezcosplay, Moon Bolt, Moontune, Mr Yoshi Pony, Mr. K, MrEmerald34, Mystic Scribe, N.A. Larson, Nikki, Nurse Redheart, Oddopi, OverClock, Oxaf, Paleheart, Partialgeek514, PatHedge530, Peach Hack, PerkyPenguin, Pinkie Paws, Pinkie Pie, Pinkie.fun, piperdragoon, Pitter Paws, prettydrunkpegasus, Princess Celestia, Princess Celestia, Promethium, Q0, QuillTip, RainbowMom, Rare Apple, Rational Explanation, Royal Kitty Cuddler, Rufus Shinra, Sample Text, Scootaluna, Scratchpad, Scroll Scribe, Shade, shado_jaguar, Shadow Star, Shadow Streak, shadow walker, Shadowjoy, Shield Blitzer, Short Fuse, Sierra Skygazer, Silver Wings, Skyfire, Skylight Dreamer, Skysweep, Slasher0001, snake8head, Snowblind, Soarin, Solar Skies, Spike, SR Foxley, StatManDan, Stormpony, Stormy Dash, Strawberry creme, Symbol Trace, SythMidnight, T, T-M3RCY, TannerMS, Technicules, tehcrash, The Dark Horse of K.C., The FFB, The Great and Powerful BassCannon, Thorgill Matson, ThorGoLucky, Thornwing, Thunder Strike, Tipsy Moon, Tobycat, Totally Lui, Toto, Touché, Treble Base, TuffStuff, Twisted Shadow, TyrannosaurusVenom, Unacquired Cometoid, Vanilor, Whirlwind Flux, Winona, Winston, Woodstick, Xargos, Yoshi Greenwater