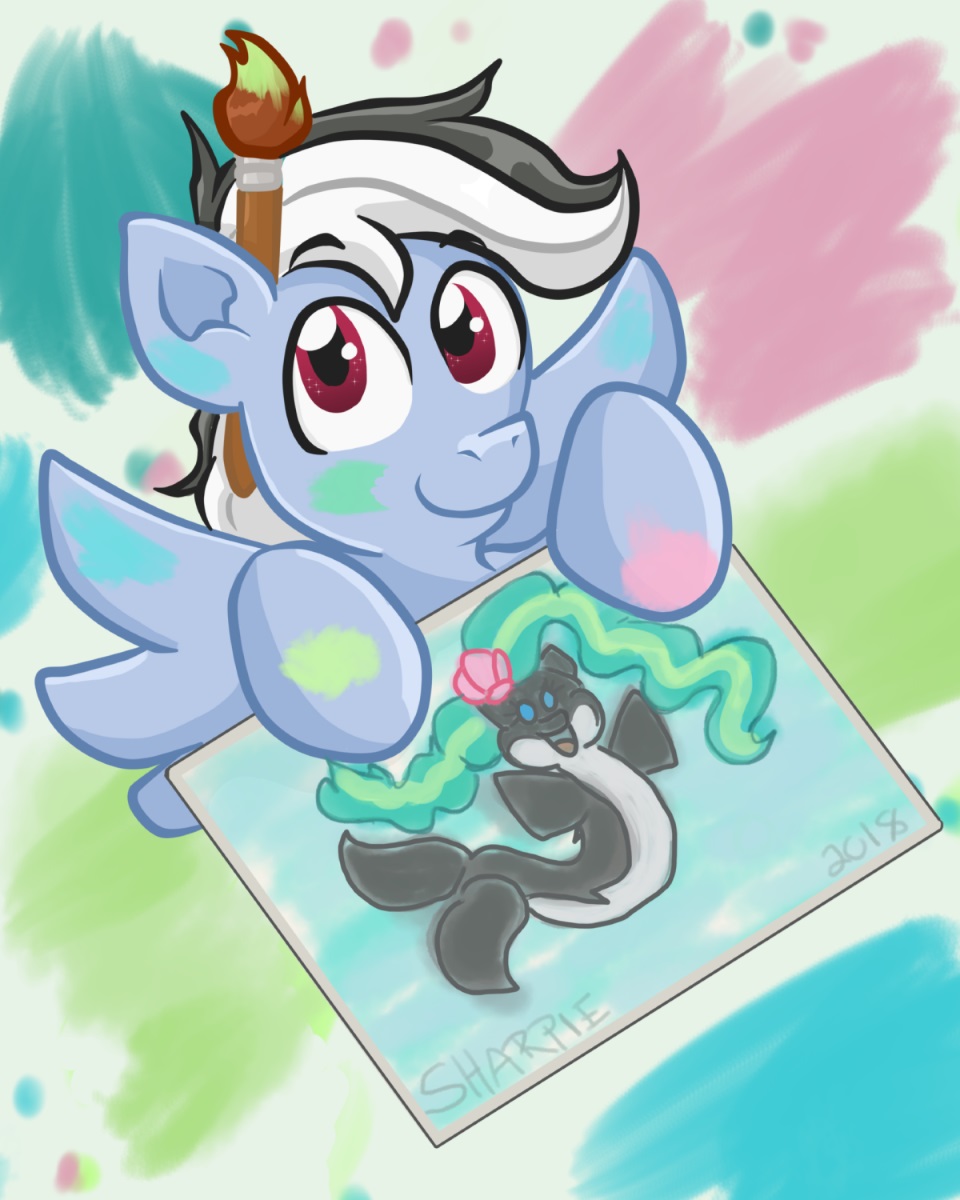 Hey artists! Ready for something fun? We're happy to announce our 2018 Everfree Northwest Art Contest!
Entering is simple. Simply draw any of the Everfree Northwest mascots (Front Page, Mocha, Marina, Novella and/or Sharpie). As long as the image is family friendly you can draw anything that you want! Be creative and make something really magical! Art must also be 8.5 inch x 11 inch size (letter size, any orientation) and at least 150 dpi resolution.
There will be one grand prize winner and 6 specially themed prize winners. The Grand Prize winner will receive a plush voucher, con store voucher, con t-shirt and a free, optional critique from the design staff!
The following awards will be given based on their individual criteria:
Rainbow Dash: The most jaw dropping artwork
Applejack: The most true to the show artwork
Rarity: The most elegant artwork
Pinkie Pie: The most fun artwork
Fluttershy: The sweetest/cutest artwork
Twilight: The most well thought-out artwork
Each Mane 6 winner will receive a con store voucher and button!
All entries will also be featured on the con website for all attendees to see!
All submissions are due by April 4th at 11:59 PM PST so get started and have fun! We can't wait to see what you come up with!
Click here to submit: https://everfreenw.com/form/art-contest/
Artwork by Doodle Sweet.